Customer Benefits of proton-IQ®
Product Quality
Efficient and sustainable disinfection with a product provenly free of residue.
Improved Sustainability
On-site production, low storage and transport cost reduce the carbon footprint. Disinfection effectiveness at low temperatures increases energy efficiency.
Safe to Handle
Hypochlorous acid is effective at concentrations far from hazardous areas – no special training or protective equipment required.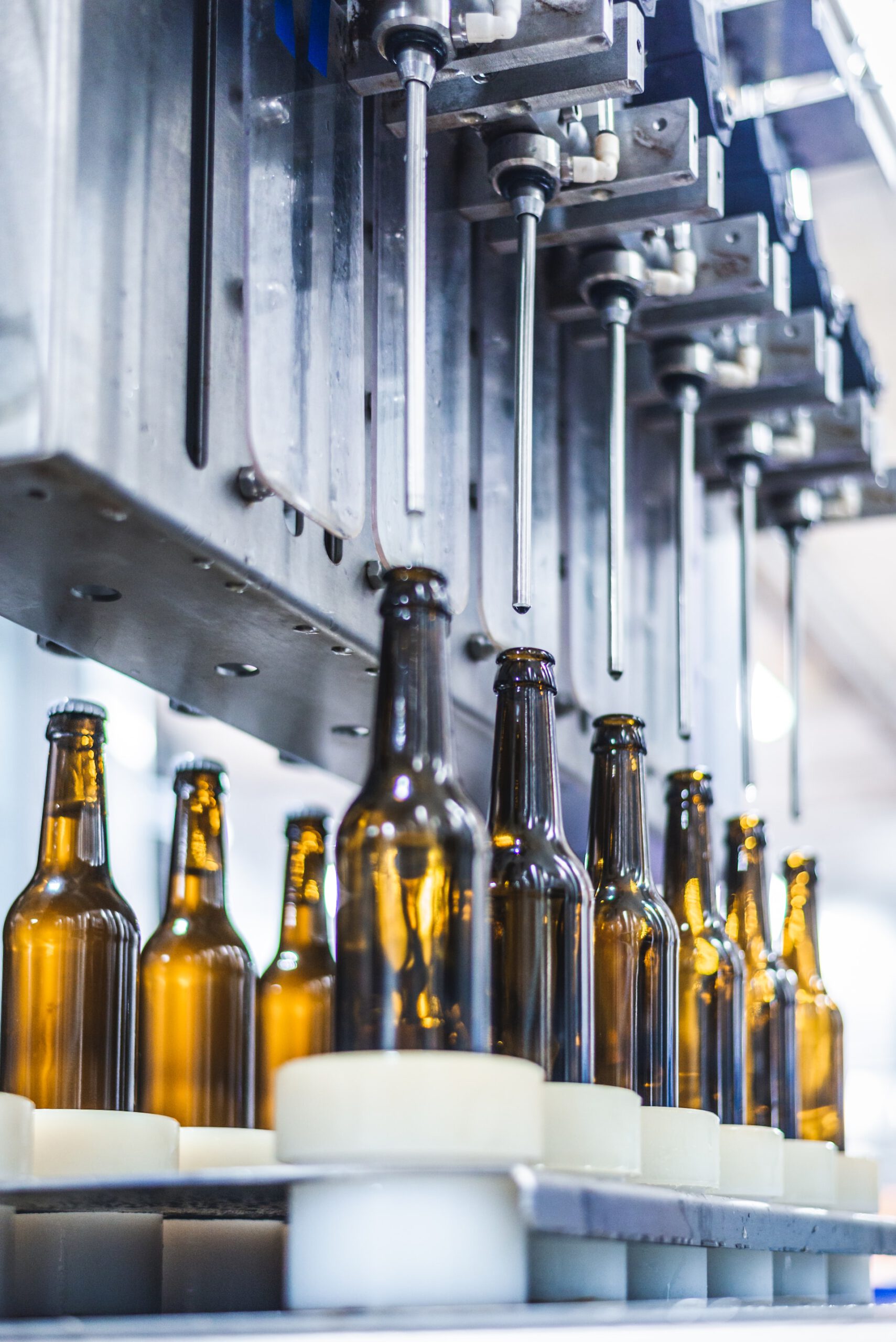 Hygiene solutions in the food sector
One Hygiene Solution for the entire plant
Every food and beverage facility is unique in its needs and production output. Our disinfection solutions are just as uniquely tailored to our customers. Together we conceptualise the unique hygiene solution for your operations.
The active ingredient is produced on site from pure water and salt and fed directly into the respective application area. With our digital solution, you will always keep an eye on the parameters.
The application possibilities for proton-IQ® are diverse and include process water, brewing water, bottle rinsing, product cleaning and disinfection and other special application. Proton-IQ® has been proven to leave no residues in the product.
Applications
Some possible areas in which proton-IQ® systems are used
Applications
Some possible areas in which proton-IQ® systems are used