Customer Benefits of proton-IQ®
Safe to Handle
Hypochlorous acid is effective at concentrations far from hazardous areas – no separate chemical storage room, special training or protective equipment required.
Lower Disinfection Costs
Highest effectiveness of the active ingredient and low operating costs result in lower disinfection costs compared to conventional solutions.
Operational Safety
Fluctuating flow rates and remote locations pose no difficulty for our solution.
Improved Sustainability
The product is environmentally harmless than conventional desinfection solutions. Additionally on-site production, low storage and transportation emissions reduce the carbon footprint.
Independent of External Suppliers
Sustainable on-site production offers independence from external suppliers.
Product Quality
Die Eliminierung von Bakterien aus Abwasser gewährleistet eine sorgenfreie Rückführung des Wassers in die Umwelt.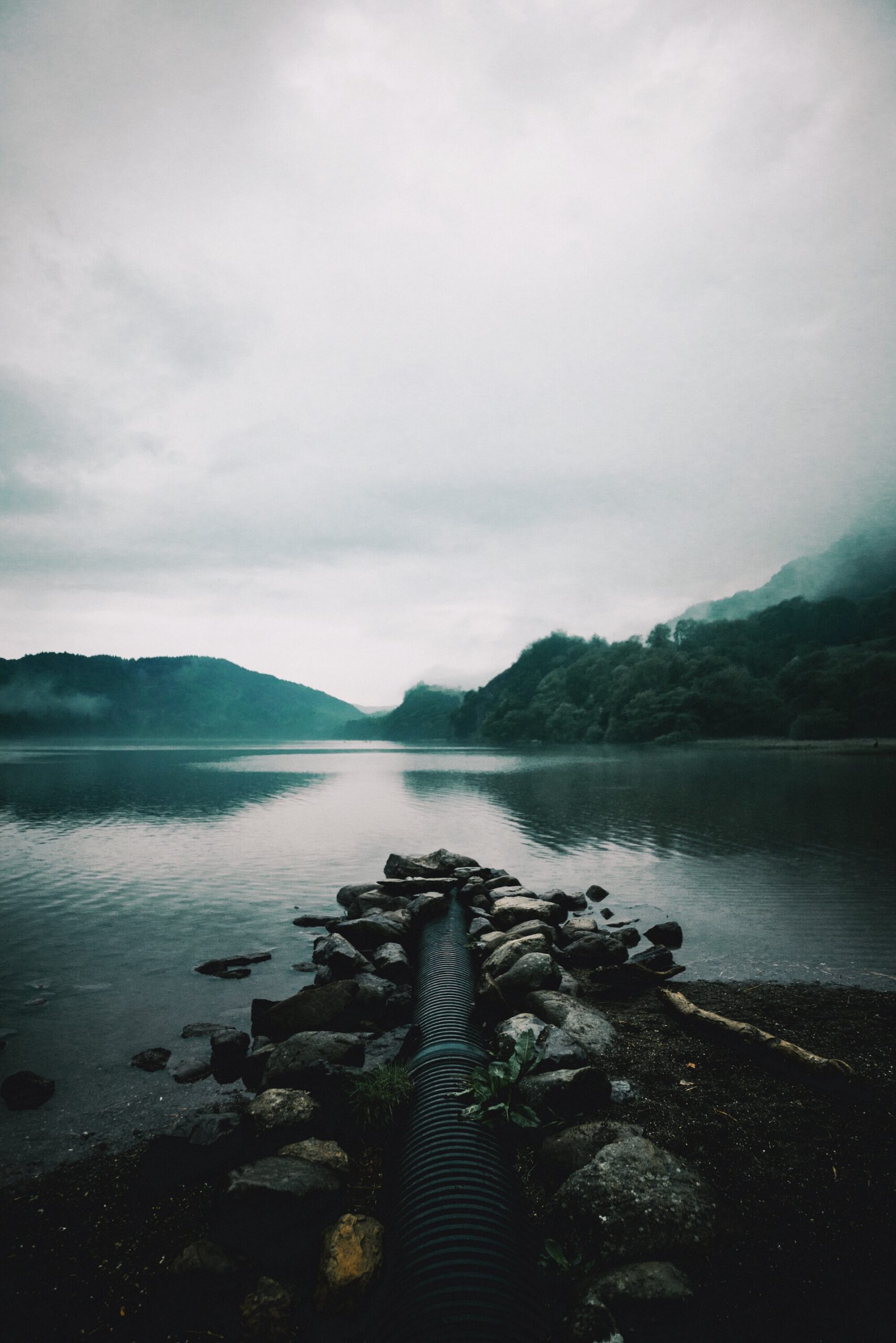 Disinfection process within wastewater treatment
Effective Elimination of Pathogens
Water is the central element of life and impeccable water quality therefore essential. To ensure this quality treatment is often necessary. This treatment can occur at multiple stages within the water cycle, for example within wastewater treatment but also before usage.
Before recirculation into the environmental cycle, it is imperative to ensure the water is clean, safe and most importantly free of environmentally harmful substances. These could otherwise remain within the water cycle and eventually arrive within our drinking water. The disinfection of wastewater with proton-IQ® ensures this safe and clean water before recirculation.
Within this process our solution is always based on demand and achieves a good water quality efficiently and effectively.